 Spearhead your career in
healthcare
Discover the world of top-notch training courses
for TEAS & HSI, guided by experts
Explore Course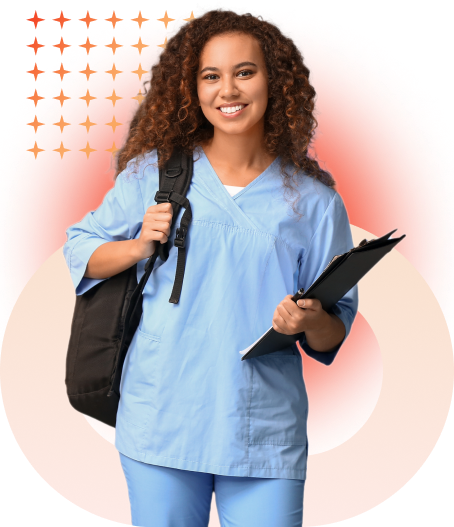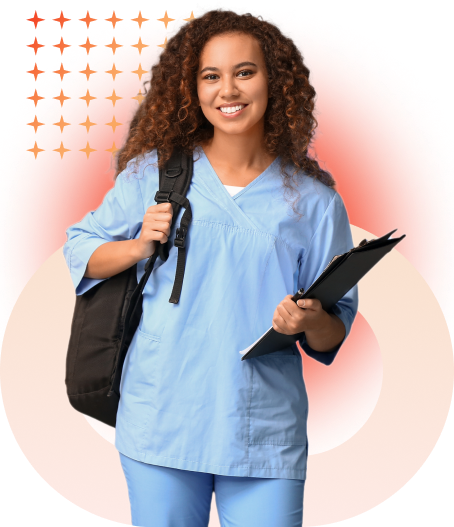 Spearhead your career in
healthcare
Discover the world of top-notch training courses
for TEAS & HSI, guided by experts
Explore Course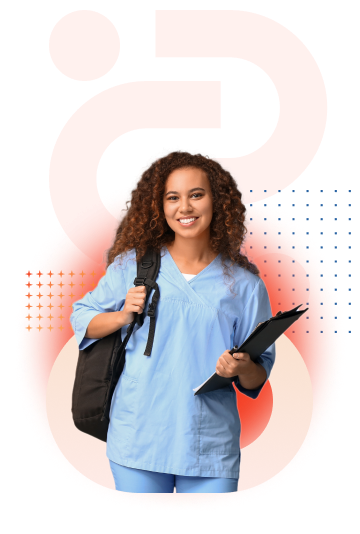 Spearhead your career in
healthcare
Discover the world of top-notch training courses for TEAS & HSI, guided by experts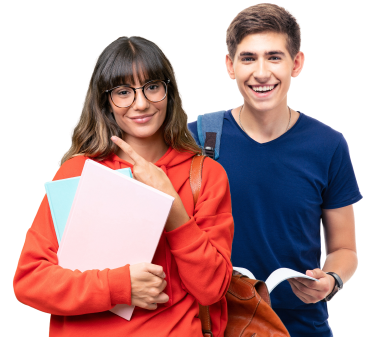 Pre-nursing students trust us to assist them in gaining admission to highly competitive nursing programs
COURSES
We have bootcamp style review courses for you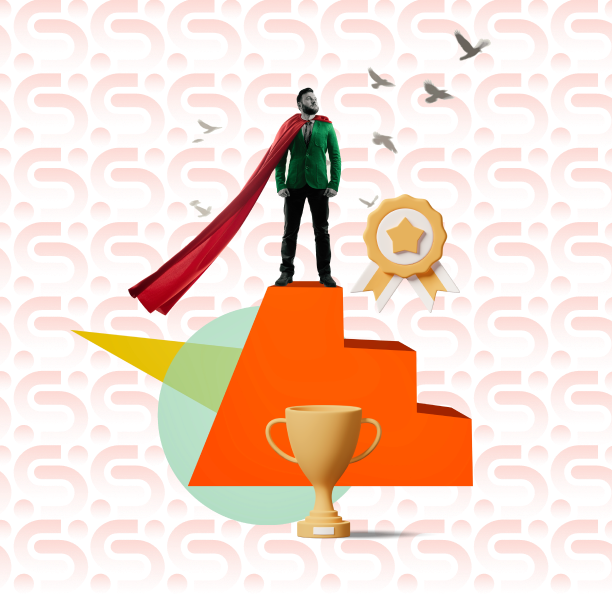 Authored & curated by award-winning experts
Offers self-paced courses for excellent exam results. With on-demand learning, comprehensive resources, and adaptive learning, it covers TEAS, HESI, Anatomy, Physiology, Microbiology, and Biology.
Enroll Now

for effective, tailored exam preparation.
0
No. of Student Benefitted
How StudyBuddy can help you?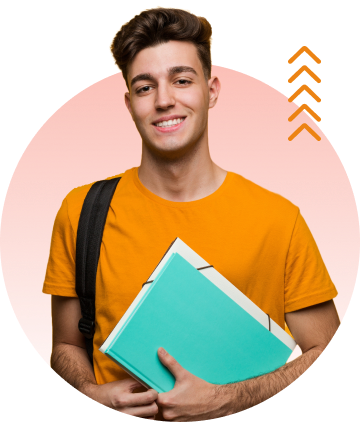 Wide Subject Range
Offers TEAS/HESI prep and refresher courses in key health subjects
Conceptual Focus
Emphasis on deep understanding for improved exam performance.
Flexible Learning
Access pre-recorded lectures anytime, anywhere, & on any device.
Comprehensive Resources
Textbooks, lecture notes, quizzes, and exams aid exam preparation.
Adaptive Learning
Tailored courses to enhance individual learning journeys.
Real reviews, Real Success of Students Across the US

Emily Rodriguez
New York City, NY


Jackson Turner
Los Angeles, CA

Emily Rodriguez
New York City, NY


Jackson Turner
Los Angeles, CA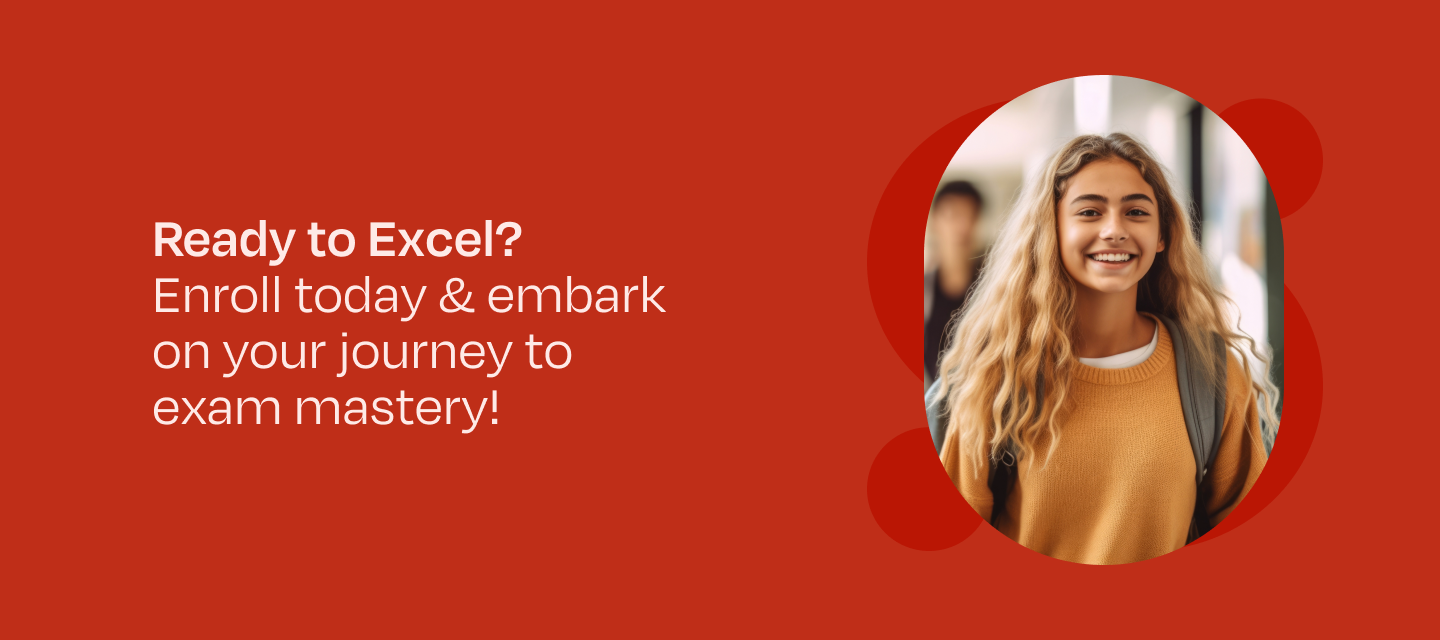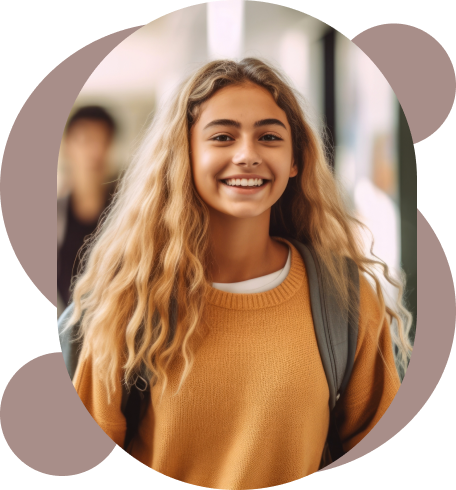 Ready to Excel?
Enroll today & embark on your journey to exam mastery!
StudyBuddy led by award-winning professors, offers online courses focusing on deepening your exam understanding. Using the TPACK model, it provides personalized learning through Adaptive Learning.
Copyright 2003-2023 StudyBuddy.live. All other trademarks and copyrights are the property of their respective owners. All rights reserved. The Test of Essential Academic Skills (TEAS) is a registered trademark of Assessment Technologies Institute. TEAS and HESI is not affiliated with StudyBuddy.live.